Your One-stop Shop for all Media Production needs!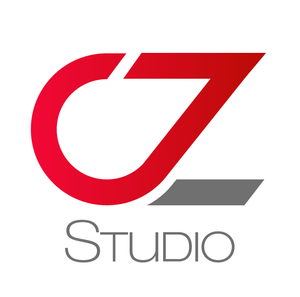 CZ Studio is one of the most professional media production studios in Calgary. We specialize in Commercial Filming, Music Video Production, Wedding Cinematography, and Original Short Films. Our vast network of local and international advertising platforms differentiates us from traditional photographers and cinematographers. Because we don't just create! We promote!

Since video has become one of the fastest growing mediums in the market today. Yesterday they told you that you needed a website to do business. Today people are telling you that you need a video on that website to attract business. In today's fast paced world people want to be impacted within a very short time frame and the best way to engage them is by video. Whether you are an artist, a professional, or business owner, we specialize in showcasing you in a way that people can easily understand your core values and we carry out results oriented marketing campaigns to ensure audience views.

CONTACT US NOW to set up your free consultation, whether you are looking for an effective Cross-cultural Advertising strategy, ongoing multi-platform Social Media Marketing, high quality Digital Media Content Creation, or all 3 services, we got you covered!